Find some inspiration!
Like the saying goes, you need to know where you've been to know where you're going. If you find yourself tired of riding the same old routes or running the same old path, don't worry, you're not alone.

Login with the button right below to visualize where you tend to go and let it inspire you to go somewhere new!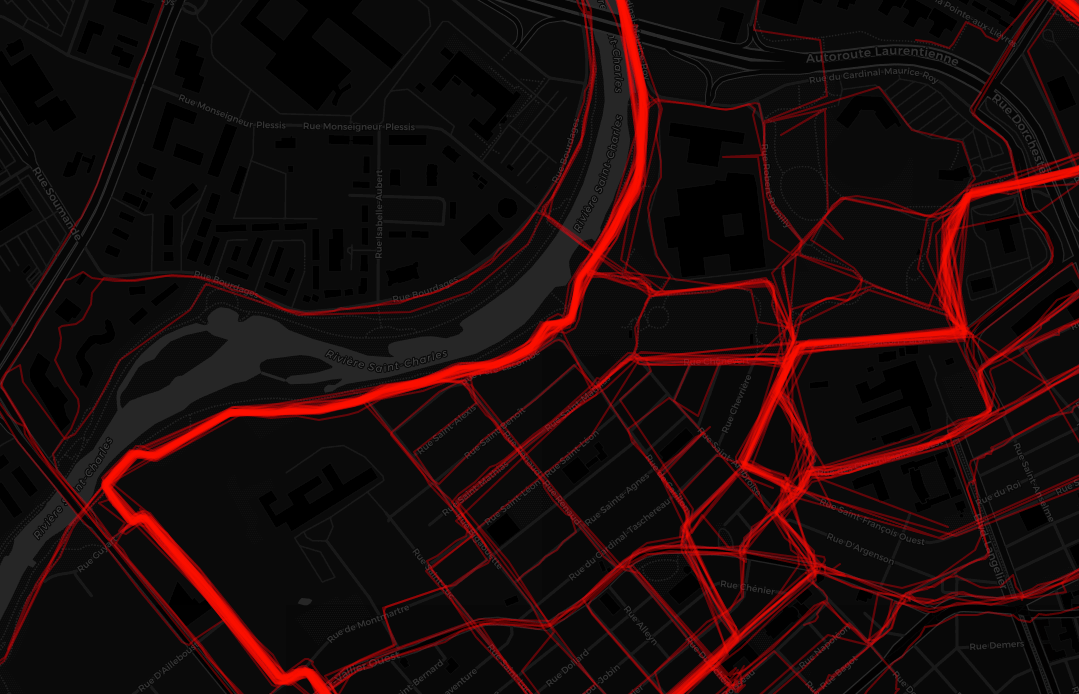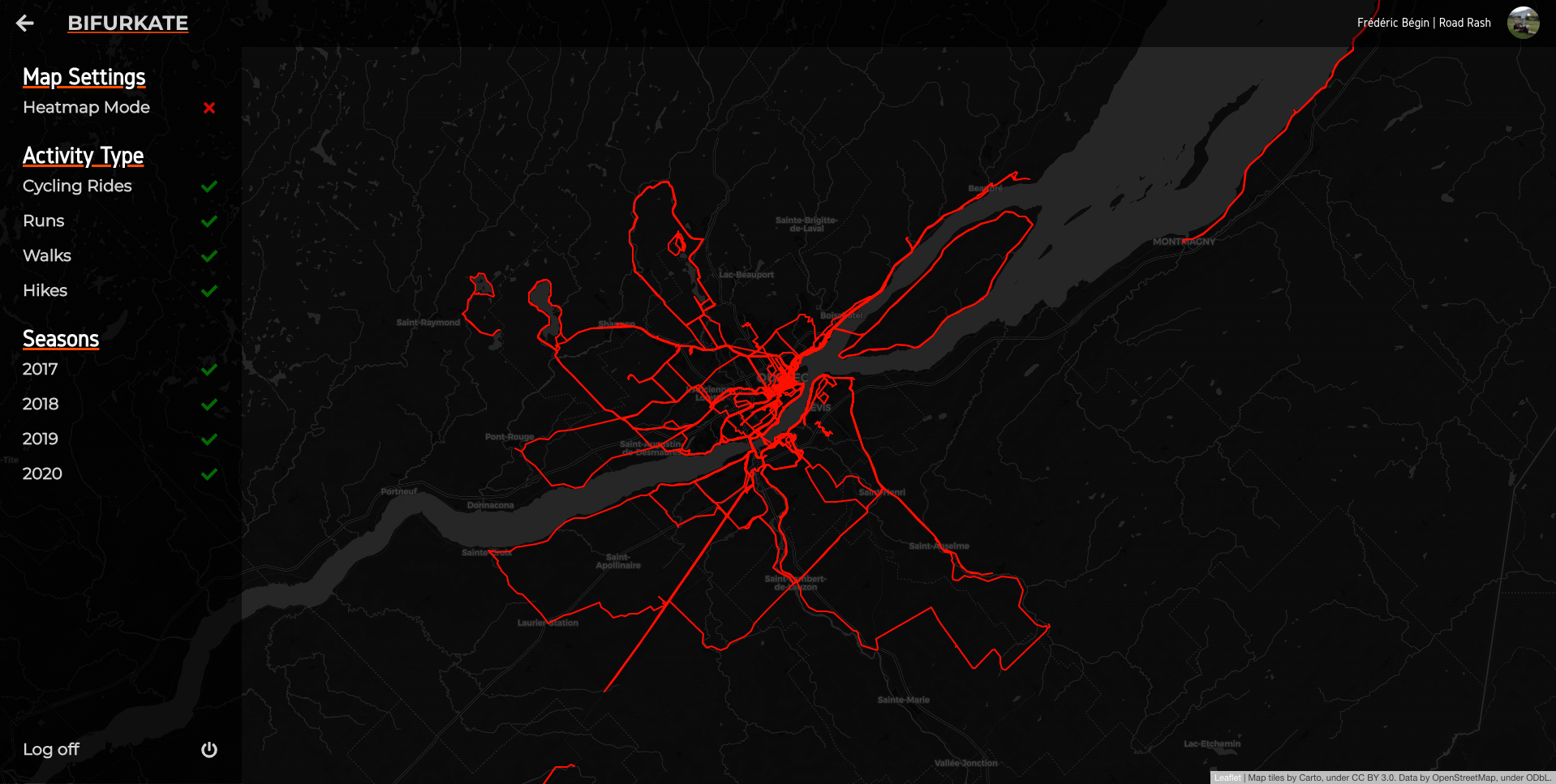 Find some inspiration
Tired of riding in the same three old routes? Check your ride history and let it inspire you to try new routes!
Visualize your activities
A powerful visualization tool to analyze your past rides, runs, walks and hikes. Why? Because everyone loves data!
Compare your seasons
Want to see if your riding habit has changed between years? You can filter your rides by seasons!